Preaching is an act of self-denial. A preacher's flesh dies in the study of the Scriptures. Then, he exercises self-denial by teaching what will pierce the hearts, offend the people and bring much hostility to himself.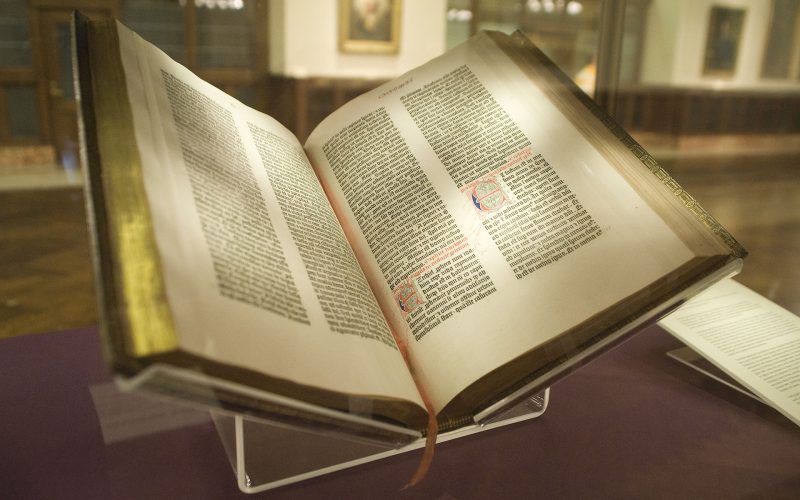 A preacher's aim is not to offend, but offend will he, for the Bible is offensive to people. Preaching must generate either repentance or hostility in the hearts of sinners. If neither of these is happening and everyone is happy- that preacher is committing a great sin against the Lord. If he continues to be a preacher with this lukewarmness, he is disqualified from his position according to the following verse: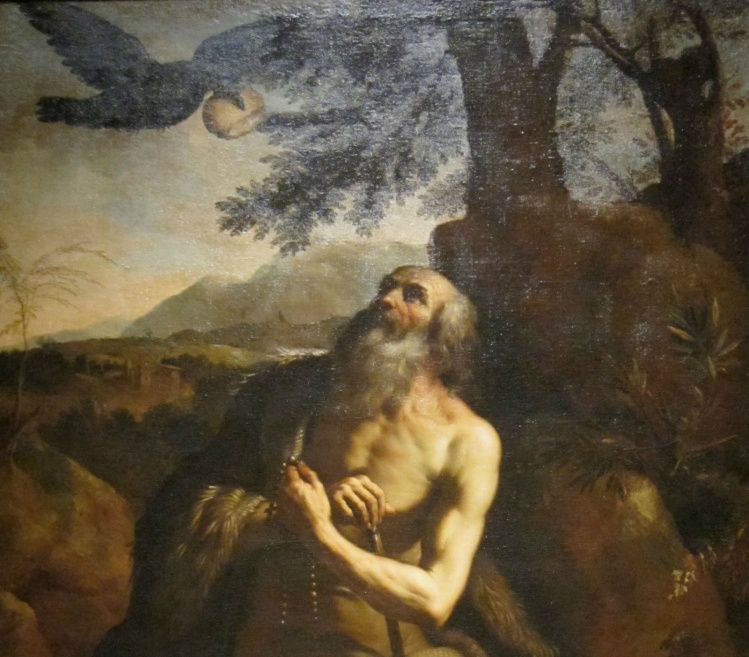 "For am I now seeking the approval of man, or of God? Or am I trying to please man? If I were still trying to please man, I would not be a servant of Christ". (Galatians 1: 10)
So to conclude, when a preacher preaches, he must deny:
the desire to keep all happy,
his own reputation as a sweet man,
his safety etc
Only then will he be a true man of God.
So preaching is an act of self-denial and a death-blow to the preacher's own flesh